Oil & Gas
Views: 2 Author: Site Editor Publish Time: 2020-07-27 Origin: Site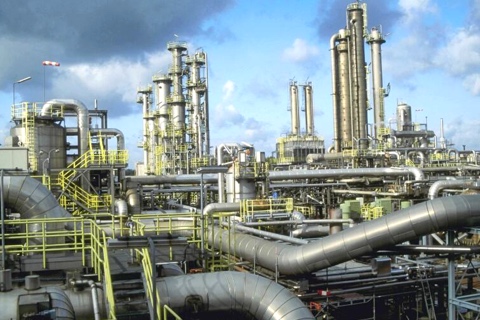 Minstar Steel offers many solutions to provide efficient production within the oil and gas industry.
Whilst our main activity is to supply metal for thermal insulation for oil and gas plants, we are also used for many products including precision slit coil, plate and stainless steel wire.
We have been the supplier of choice, involved in major gas projects worldwide.